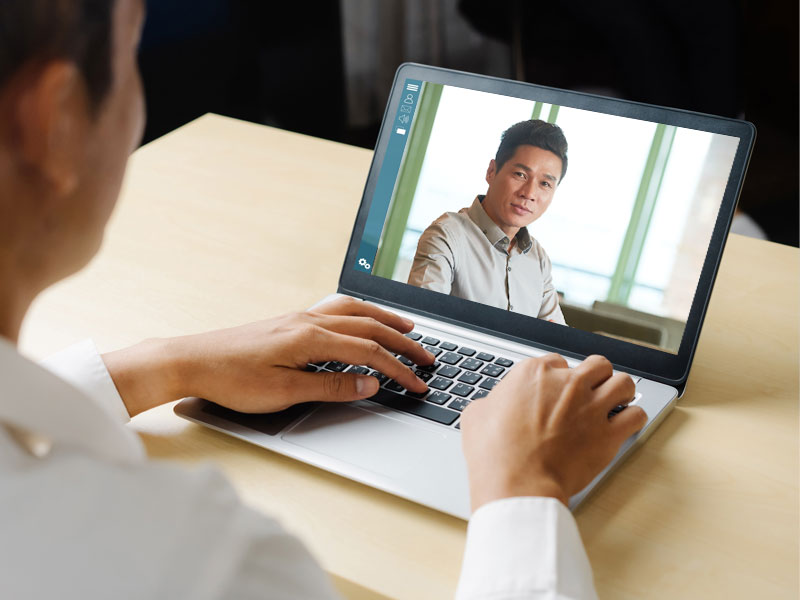 Decent Candidate in the Hunt
Hiring managers often look for a resemblance fitment based on their previous employee. As a result, they haven't been able to finalize any candidates as most of them don't meet up to their expectations. Besides that, hiring Managers also encounter difficulties accepting other incoming offers as most offers do not fit his / her criteria.
The Covid-19 pandemic has caused high unemployment rates as some companies undergo retrenchment / lay off. With the high rate of unemployment, the number of applicants for a job opening also has been increasing tremendously. This causes recruiters to have a hard time shortlisting suitable profile/s.
The assessment of potential candidates modus operandi differs in every company. The globalization of modern technology has caused many interviews to be conducted virtually. By having a virtual interview, one can help to save time, cost-effectiveness, and speed up the hiring process. However, certain companies perceive by conducting virtual interviews as unsustainable due to the unconsciousness of partisanship and mindsets.
Another method for successful closure of vacant positions is through an employee referral. This can help to reduce the cost of hiring and timeline, high retention, and proper cultural fitment. The method of employee referral also often leads to restriction of diversification hiring as employees tend to converse with other employees with a similar background and interest in an organization.
Logistics, e-commerce, technology, and pharmacy industries have been on mass hiring lately due to the high demand amidst of the pandemic. Apart from the virtual interview, employee referral, and mass hiring, internal hiring is also considered as one of the trends in the industry for succession planning and career enhancement. It's a win-win solution for both employers and employees whereby with the internal hiring, employers can save lost income, hiring cost, and obliteration of flight risk. On the other hand, employees can help to foster their esprit de corps and improve the growth of working opportunities throughout their employment.
In reality, there is no such thing as an ideal candidate. It is up to the employer to shape them to meet up to his/her expectation.
For close up refer to the link below:
https://www.peoplemattersglobal.com/article/talent-acquisition/hunting-down-the-ideal-candidate-26337