Our Services
Payroll Outsourcing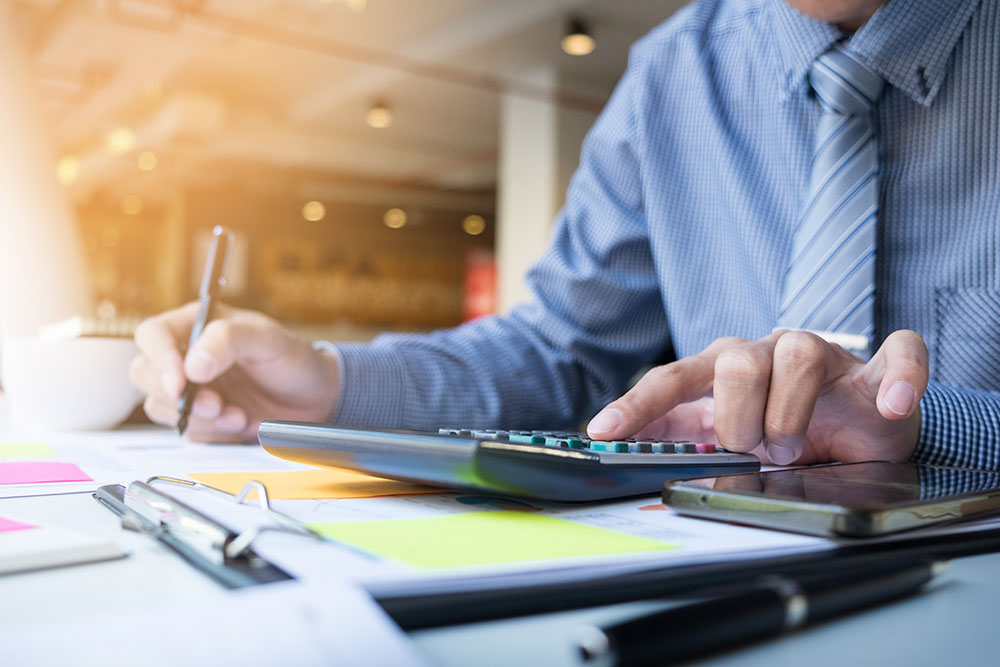 Payroll Outsourcing
ASK specializes in meeting basic to complex payroll and HR administration business needs. We support your organisation with the full range of payroll process. Our dedicated in-house team of payroll professionals will provide on-hand support for the payroll of your entire staff.
Productivity
Saves your time without the worries and hassles while being able to focus on your core businesses.
Cost Saving
Payroll Specialist and HRIS can be expensive. Let us deal with it.
Security
Keeping information on your unsecured network? Our network is properly secured.

Why ASK Resources?
By outsourcing your payroll administration to ASK Resources, your company is able to reduce cost, giving more time to your workforce to focus on the company's core business. You can avoid the hassle of searching for the right software that suits your company and instead leverage on the payroll experts we have. There is no need to spend time and resources training specialized staff on payroll. You also gain the additional benefits of expert consultation in best practices and compliance.

Payroll administration and payroll processing is a vital aspect of any company and there are no rooms for error in its implementation. Payroll services in Malaysia need a wide range of expertise including the ability to ensure its administration abides to the regulations in Malaysia.
Benefits of Payroll Outsourcing
Instead of getting caught finding yourself processing timesheets, claims, OT calculations and so on for a period of time, you can focus those energy into ensuring your core business runs smoother and come up with more imaginative products. Outsource your payroll to us and let us manage the never-ending calculation for you.
Other than managing the paperwork for payrolls, you too need to purchase an expensive suite of software to deal with it. And as your business grows, you might find yourself in need for a new software to deal with larger headcount, more processes and so on. ASK Resources's Payroll Outsourcing on the other hand, is sizable and flexible, capable of managing all team sizes.
Network security is often an issue when you keep information on the network, and you too, have to invest in network security to prevent unwanted accesses. In ASK Resources, we make sure that your information is secured by securing our own network.