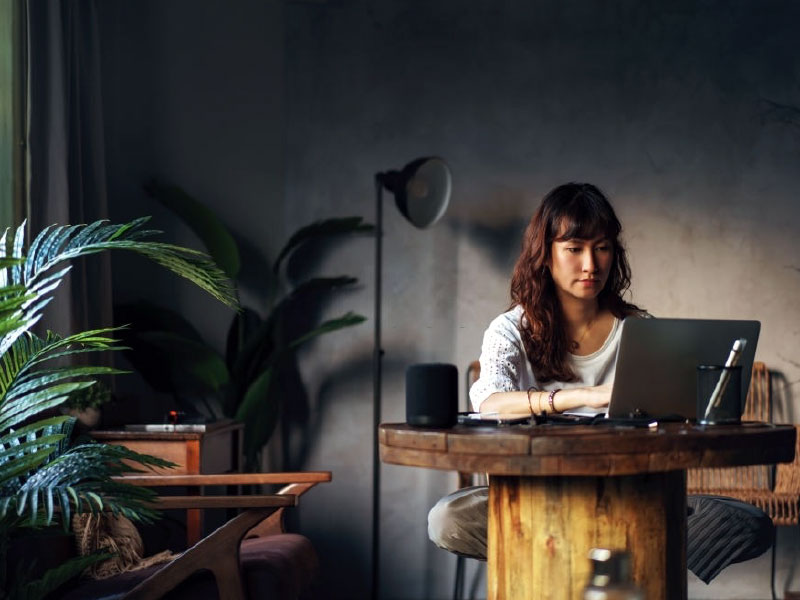 Gig Economy in Malaysia: How it Impact the Recruitment Landscape
Nothing can advance faster than the technology itself. With big tech leaders such as Elon Musk, Mark Zuckerberg and Bill Gates, technology is advancing a step further every day and it is one of the biggest factors that impacted the gig economy. Gig economy comprised around 30% of its labour force in Malaysia and that is no small number, many are changing their employment form from permanent to contract/freelancing, even
recruitment agencies
are facing a huge challenge hiring gig roles for their clients.
It has changed the
whole recruitment landscape and hiring structure
, it is shaping the employment bargaining to the jobseekers' favour, hiring managers to have a tough time trying to negotiate for a better deal for both parties. However, companies need to change how they look at this matter and compromise if they wish to retain or hire employees.
One of the few companies that gig economy is booming in Malaysia is Grab. It is a start of a new working environment as supply meets demand. Many people are going into full-time Grab drivers because all they need are some simple technology tools such as a smartphone and a vehicle. Recruitment agencies would see many candidates with Grab or FoodPanda working experiences, it is everywhere because of two things; flexibility and company boundaries.
IT experts, engineering graduates and managers would quit and become a Grab drivers because the 9 to 5 culture is not cutting out for them, not to mention the overtime they need to take all the time. Due to stress out and exhaustion, they decided to work as their own boss.
Recruitment agencies
and companies are losing out on great talents.
Other than that, skilled and talented gig individuals have an advantage in negotiating for a higher wage with the hiring managers, they are even able to work based on their own schedule and remotely. Of course, this really upset the permanent employees because they must work physically in the office and based on a standard working hour.
They felt that it is unfair that they are not being given the same treatment, this bears a very heavy pressure on the HR's shoulder that they should create a better working environment for their permanent staff. It imposes a threat to the recruitment structure, but HR can turn this way around using contractual/freelance workers in the future. Employers do not have to go through so much paperwork and process for contract workers, it also saves training costs as these people are already professionals and most importantly, if these gig individuals can be able to deliver the tasks given successfully, there is no harm in opting for gig recruitment.
Covid-19 contribute the most consideration to gig economy as people want to have a more flexible and remote working culture whether it is for better health and safety or being more productive during WFH. Recruitment agencies and HR managers cannot stick to the old traditional ways of recruitment and need to adapt to the new norms of rising in gig economy. For more information on gig economy, feel free to
get in touch with our professionals
.
References