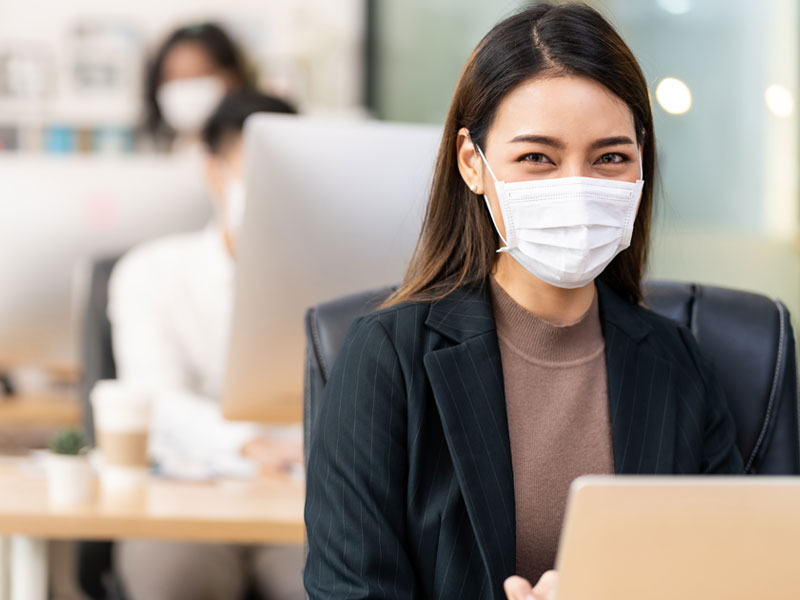 Hospitality industry in the mist of Covid-19 pandemic
The hospitality industry is the key component that defines "service" in the dictionary have faced a new challenge that brought upon them by nature which is called Covid-19. It has impacted their business and economical flow and it hit them pretty hard to a point that most of the business have gone six feet under.

The first industry that get impacted heavily on its economy is the food and beverage industry, everyone love investing in F&B because all human beings required food for daily consumption but many were unable to survive the Covid-19 attack as lockdown means no customers and that means no source of income to pay off their high rental fees. We seen many shops in SS15 Subang closed down and even local stores, mostly the ones who are still standing now are MNCs and even they have to lay off or retrench most of their employees to keep the business going. Though, shops are allowed to open after heavy lockdowns but social distancing must go on and tables must be a few feet apart. It made the restaurants only allowing less than 30 customers for dine-ins and depending heavily on deliveries by GrabFood and FoodPanda to maintain in business.

The second industry that faces huge losses and on the edge of breaking down is the hotel industry. Its function is needed in every country as families and businessmen would need to travel for their purposes, it is the fundamental need and demand of one country but now it is on the brick of extinction. Travelers are unable to travel have to remain at home and hotels are not getting the reservations that they wanted in these times, a day of 300 guests and thousands of dollars earned has turned close to zero. Its only income of sales is through the in-house guests that are unable to return to their countries and have no choices but to order in room dining. After MCO (movement control order) in Malaysia, we can see that some of the 4- and 5-stars hotels are resurfacing as movement control order is getting lighter now that less people are getting infected and they can travel between states now. Still, strict hygiene protocols and measures must be applied such as frequent sanitizations in each area, protective barriers to prevent droplet infection and usage of face masks and plastic gloves for staff to avoid physical contact as much as possible.

Since the hospitality industry is collapsing and they would need more than a recovery plan, a recovery plan brings the industry back to normal but a transition plan creates a new "normal" for the business to live on.