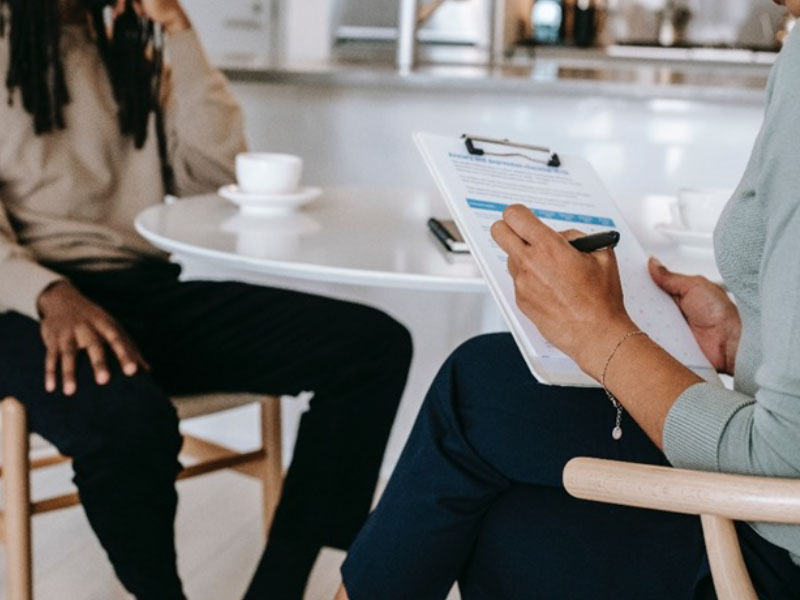 Improving Recruitment and Selection Process
Recruitment firms in Malaysia always face challenging issues in the recruitment and selection process Recruitment firms in Malaysia always face challenging issues in the recruitment and selection process. We believe that many other countries also face this as well and struggled to get potential candidates for our clients. This occurs when a step in the process goes wrong. It can be due to job postings, resume screening, phone communicating or processing timeframe.
There are many talented fresh graduates or job seekers out there applying for jobs every day through job recruitment agency or employers directly, but we tend to lose them off halfway in the process or have unqualified candidates applying. During this pandemic, it is a time of mass recruitment where many talents out there are competing fiercely against each other and we, the recruitment firms must take this opportunity to get our hands on them and fulfil our clients' demands. Based on research, here are some tactics that recruiters can implement to improve the staffing process.
1. Have the proper contexts in job posts
So often that you see advertisements in Jobstreet or LinkedIn that a job post has a lot of job requirements. The list is so long that candidates normally would just ignore it and jump to another job post. It stresses out jobseekers to even bother applying for the job. According to Heinz (2019), women will be less likely to apply to jobs if they don't have 100% of what the criteria wants, and men will apply even if they meet only 60% of it. Fill in the requirements and descriptions that matters the most. Only important wordings should be inside and never expect a "perfect candidate" who fulfils every requirement.
2. Allowing Feedbacks from selected recruits
The most effective and efficient way to improve from the process is to know the details from the selected candidates themselves. They know the best since they are the ones who are involved. You may give them a call and discuss their whole hiring experiences or provide them a feedback form to fill in. Know what they think and how to improve from those points. Recruitment agencies should implement this as you get the most accurate answers based on experience and best of all, it is free!
3. Modern era requires modern recruiting manners
Jobstreet, Seekers and Indeed are many of the well-known job employment platforms that many jobseekers go to when looking for a job. Even though it is common, there are many other platforms to try recruiting in this era. Recruitment agencies have ventured out to social media, the most powerful tool, to recruit candidates that are unreachable. You can reach out to even more jobseekers as it caters to a wider audience. Besides social media, there are many ways such as community websites, advertisements, freelancing and online marketers. We should seek this opportunity during this pandemic to reach out online which is faster and safer as well. Technology is the future now. For an effortless and efficient recruitment process, you can always outsource a recruitment firm like ASK Resources to ensure the best results.
References
https://builtin.com/tech-recruiter-resources/improve-recruitment-process-efficiency
https://coassemble.com/blog/industry/7-ways-to-improve-the-recruitment-selection-process
https://content.wisestep.com/optimize-recruitment-hiring-process/