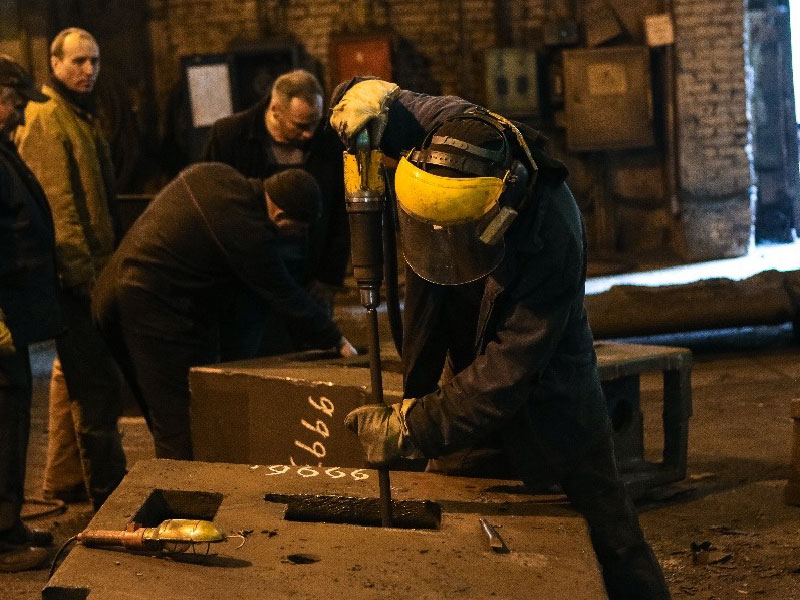 Temporary Hiring Agency vs Recruitment Agency: What's the Difference?
With the rise of recruitment agencies that are blooming everywhere, there are lesser companies that will normally handle sourcing of their own since hiring process are tedious and market is full of potential candidates that hiring agencies have easier access to, so let's leave it to the hiring experts.
But there are actually two types of agencies that handle hiring and it is important that companies know which to choose from, temporary hiring agencies and recruitment agencies are both manpower providers but in different aspect.
Many may not heard of
temporary hiring agencies
a lot but it has its own perks, companies just need to know which to employ when it comes to different circumstances.
Here are the outcomes that both of these two agencies could provide on their services.
Manpower Services
When it comes to varieties that an agency can provide,
recruitment agency
would be the clear winner as it can provide more than just temporary hiring, they are also specialized in
permanent
and
contract sourcing
, they can also cover almost all industries more.
Not to mention that there are chances of conversion/renewable offers applicable for the employees.
However, temporary hiring agencies are the professionals in temporary hiring function but they also do provide permanent placement as well but they can put their full attentions on project/short-term sourcing.
Normally cases like this, blue collar or production firms would go for temporary agencies instead of recruitment firms.
Plus, it is not easy to find people that are willing to work for such a short period of time, they are not too concerned on the recruitment fee amount.
Quality of Services
Temporary hiring agencies can be able to find people faster even when it is for a month or two working period due to the hiring process is short and general.
Their priorities are in timing more than accuracy which can cause a quality difference as they just want to find candidates that are willing to do the work and probably compromise on the jobseekers' career goal and growth.
Recruitment agencies may find a better fit as they assess their candidates more carefully and place only the people that can be able to stay in the company for a long time.
They want to at least match you as close to a perfect 100 score with an in-depth
interview experiences
, it is an aim to please method and no bad apples got threw into the basket.
To conclude, temporary hiring agencies are best applied when companies want to fill up positions quickly for a short frame of time or to "test drive" potential staff before turning them into permanents.
But when it comes to
permanent
or quality fit,
recruitment agencies
can be a better option for employers to opt for.