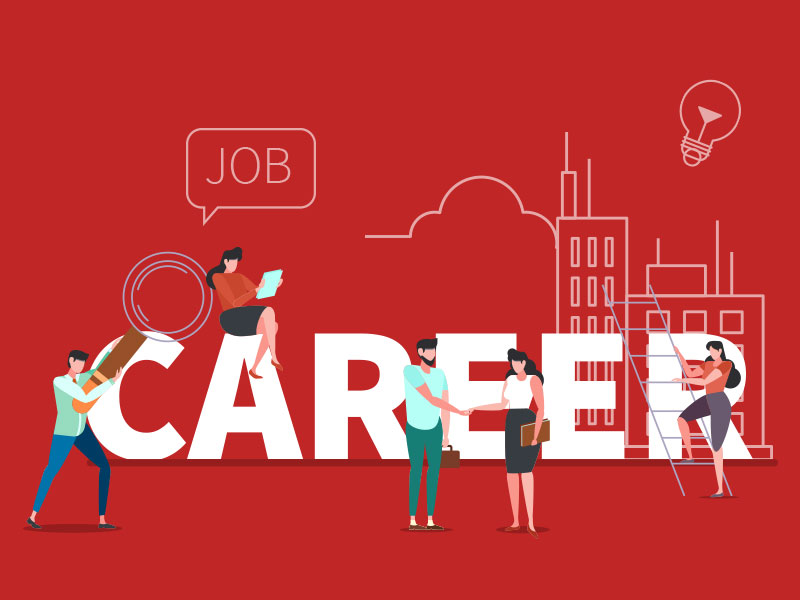 7 Ways to grab the attention of your dream career
Are you spending numerous hours on a daily basis browsing through JobStreet, LinkedIn, FastJobs or any Job Portals in search of your next big leap? What if we tell you that you do not have to go through such mundane processes again, and you could do the complete opposite by having your dream career knocking on your doorsteps?
Here is a list of 7 criteria that can help you achieve the above:
Connection and networking

It may be a common knowledge now that majority of the jobseekers aren't hired simply because they filled up the paperwork's for job application, but rather they have the necessary connections to get them into the network of their preferred career.

Building your own online presence

Network on LinkedIn, share some articles, write up some posts, or like the posts of influencers to put yourself in the "spotlight".

Creating a professional website that spells "you"

You represent your own brand, and that brand has to be promoted as frequently as possible for it to be known.

Never give up in seeking

Although careers might eventually come your way, never give up on the active searching as you never know when an opportunity would knock.

Look the part for the role that you are interested in

You may not be in the industry yet, but you should always look as if you belong in that industry. It could help leave an impression when you run into a potential employer or someone from your network.

Never complain about your former employer

Badmouthing your former employer leaves a bad taste in the impression of your interviewers, so never try this taboo.

Set your status on LinkedIn to "Open" so that recruiters knows you are available

Recruiters would be more likely to approach you shall they know that you are "open".
If you would like to know more, you may visit the link below:
https://www.entrepreneur.com/slideshow/308780