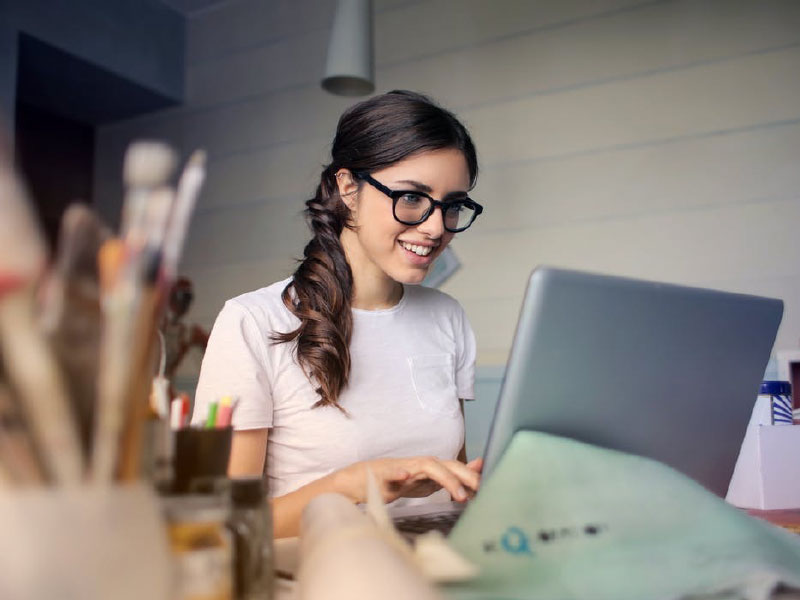 Recruitment Trend after the Post Covid-19 Pandemic
Recruitment agencies can no longer use the same methods in past few years. The main reason is because of the pandemic, it can shaped the whole
recruiting process
and jobseekers are more cautious in applying for a company.
After nearly 2 years of lockdown,
employment in Malaysia
has steadily open back its work, tidying up the place and started to operate as usual and what they need now is hiring staff.
However, recruiting is no longer the same and employers need to step up their games to hire the right fit and here are a few ways that they can be able to do that in post pandemic.
1. Virtual Hiring
Many companies have switched to
virtual interviewing
due to lockdown and it is also safer to continue this method now.
This allows job agencies to do their work easier and more candidates are willing to apply, it also allows more talents to be found and connected through the pipeline.
2. Job Demand Shifting in the Market
The most heavily impacted industry is no doubt hospitality as many businesses has gone down back then, even now the effect is still occurring in many countries with strict SOP implemented.
Candidates
would now applying for bigger or corporate firms that holds a good reputation and placement as retrenchment or business closure worries them not, it provides recruitment companies a strong hand in gaining applicants' interests.
On the other hand, IT market has been going strong as many companies have been utilizing its advantages to abilities, leading to a huge grow of
IT experts
.
3. Internal Hiring
Always think about your employees.
20% of internal mobility
has gone up after the Covid-19 effects, it save a tremendous amount of money and time in allowing employees to address their skills gap as "skills are the new currency", they would also willing to stay longer in a company that focus on internal mobility.
Recruitment firms
have to understand the current recruitment trends so that they are well-equipped with the job market demands in order to achieve a higher success rate in hiring.